Click here to download PowerPoint slides for the webinar replay video.
Click the "play" button below to pause or re-start the replay video …
==================
Obamacare was passed into law several years ago.  The major aspects of the law will be implemented in January 2014.  There are many things for a non-profit organization to consider as they prepare for 2014 and beyond:  compliance, cost, and sustainability are major considerations, and will be addressed in this webinar.
Topics
Compliance
Cost
Long-term sustainability
Growth considerations
What You Will Learn
Better understand the law (PPACA aka Obamacare), and how it pertains to them as an employer and a non-profit organization.
Be more prepared for the major implementation of the law in January of 2014 as an employer and a non-profit organization.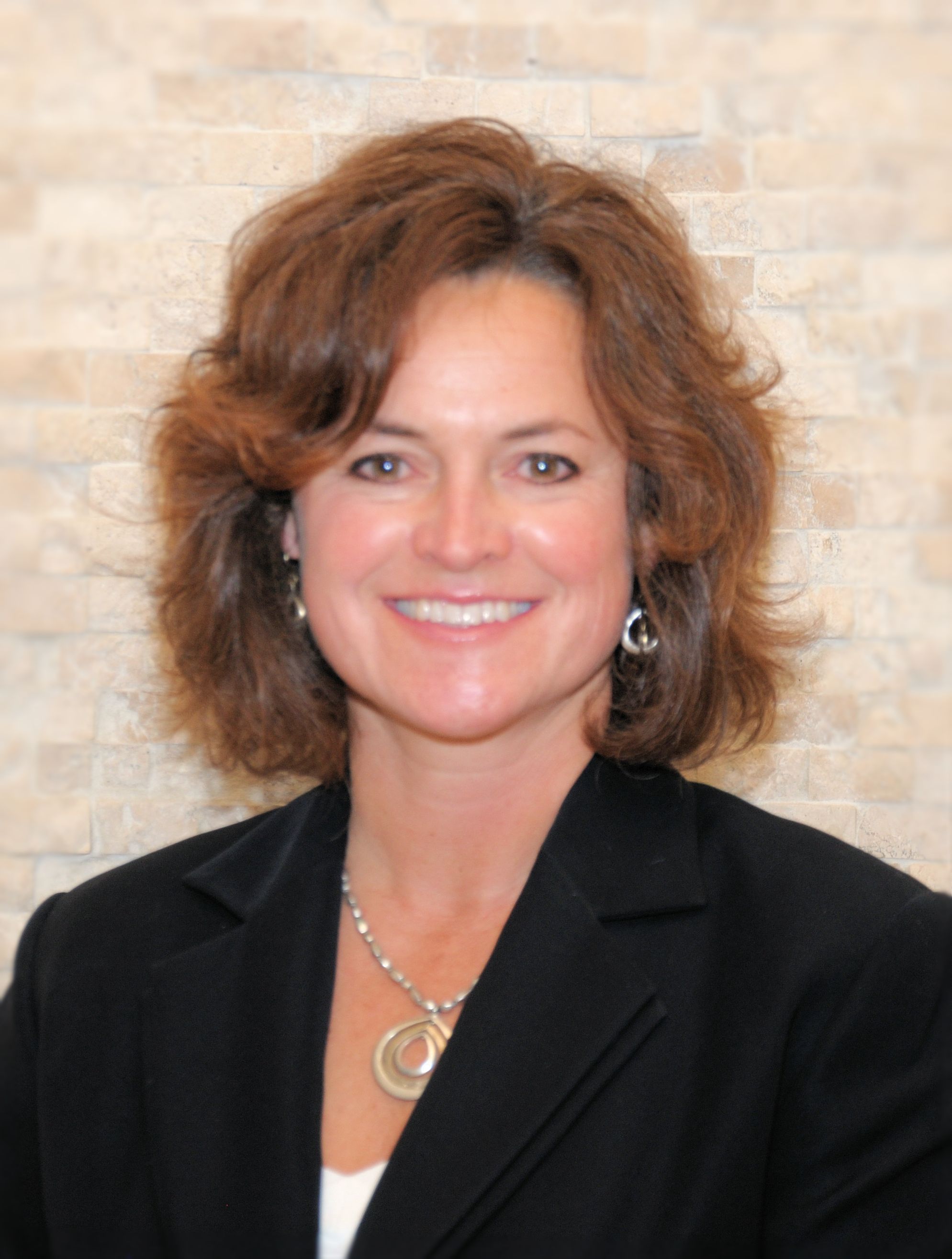 Facilitator Bio
Valerie Clark is President of Clark and Associates Insurance Solutions in Reno, NV.  She is a former Public Health and School Nurse, who transitioned into the world of Employee Benefits Insurance over 20 years ago.  She has built a large clientele of businesses through out Nevada including many non-profit groups, medical providers and other companies of all sizes.  She sits on several Boards and Committees, and enjoys her work,  not only in the sales of creative and cost effective insurance plans, but also as an an avid educator and speaker on the new Health care Reform Law/ P.P.A.C.A./ Obamacare.
Webinar Sponsor