Click the button below to pause/play the video.
Click the "full screen" icon in the lower right corner of the video to increase the size of your viewer screen.
References & Resources
Click Here to download PowerPoint slides for video.
Quote: "Funders don't give you money because you HAVE a need; they give you money because you MEET a need." (Tracey Martin, NY … from a workshop she attended)
Link to Wells Fargo Foundation Nevada CyberGrants Website – Click Here
Contacts:

NEVADA

Nevada Community Affairs: Emerlinda Castillejo: 702-791-6520 emerlinda.castillejo@wellsfargo.com
Regional Community Affairs: Dawn LaBonte: 702-791-6599 dawn.labonte@wellsfargo.com
Volunteer Outreach Nevada: Kelly Goodman 775-689-6190 kelly.s.goodman@wellsfargo.com
Community Development, Financial Education Nevada: Nancy Hamilton 775-689-6165 nancy.hamilton@wellsfargo.com

UTAH

Community Affairs UTAH: Denise Winslow 801-246-5286 denise.m.winslow@wellsfargo.com
Community Development UTAH: Jared Gleue 801-246-1577 jared.b.gleue@wellsfargo.com

ARIZONA

Community Affairs ARIZONA: 602-378-4601 kathryn.campana@wellsfargo.com
Community Development ARIZONA: 602-378-6414 lisa.everhart@wellsfargo.com
Special Guest
Dawn LaBonte, VSVP Community Affairs Manager – Desert Region (NV/AZ/UT), Wells Fargo Foundation
Description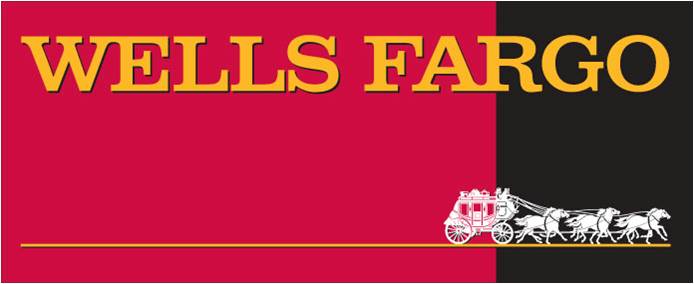 In 2012, Wells Fargo Foundation gave the greatest number of grants in Nevada amongst private foundations according to the Foundation Center. Wells Fargo gives over $1.9 Million annually to eligible nonprofits that improve human services, educational, artistic, cultural, civic and environmental programs. Its priorities are to support programs and organizations whose chief purpose is to benefit youth or low- and moderate-income individuals and families.

In this video, you will learn about the Wells Fargo Foundation and its priorities, what works in getting your grant application approved, and what mistakes you should avoid when asking for funding.
Topics
In this video, you will learn …
Eligibility requirements for nonprofits to apply

Process for applying

What makes a good proposal great

How to involve Wells Fargo staff as volunteers

Wells Fargo Foundation funding priorities

What common application mistakes to avoid

Top concerns around funding

And much more!