Click here to download PowerPoint slides.

Click on the "play" button below to watch the replay video …
Resources
Intro
For the first time ever, starting December 26, 2014, nonprofits receiving federal and flow-through grant funding can be paid the indirect costs they deserve. At that time, the new Super Circular from the Office of Management and Budget (OMB) will go into effect. The OMB Super Circular is a single guide that streamlines reporting, policies on direct and indirect costs, cost-sharing (matching), 99 key grant data elements and associated definitions, audits and more!
Topics
In this webinar, you will learn …
Overhead myth and views of watchdog groups

9 ways the OMB Super Circular reduces administrative burden, waste, fraud, and abuse

Problems: inconsistencies, arbitrariness and unrealistic expectations

Solution: Federal grant reform (OMB Super Circular)

Overview of OMB Super Circular

Timeline of history and implementation of OMB Super Circular

The easy way and harder, but better way to calculate indirect costs
Facilitator Bios: Beth Bowsky & Phil Johncock
Beth Bowsky is Policy Specialist for Government-Nonprofit Contracting for the National Council of Nonprofits.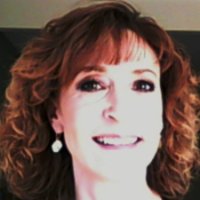 Phil Johncock is the Lobbyist and Executive Director for the Alliance for Nevada Nonprofits.