Click here to download PowerPoint slides (to be added)

Click on the "play button" on the video/image below to start playing the webinar replay video …
Templates (Take Aways)
In addition to QuickBooks, Excel is one of the best tools for nonprofit financial reporting and management. This session is especially effective for beginners who want to learn more about Excel, as well as intermediate users who want to sharpen their skills and tap into Excel's most powerful functions.
Takeaways include Excel templates to make your nonprofit run more efficiently and effectively.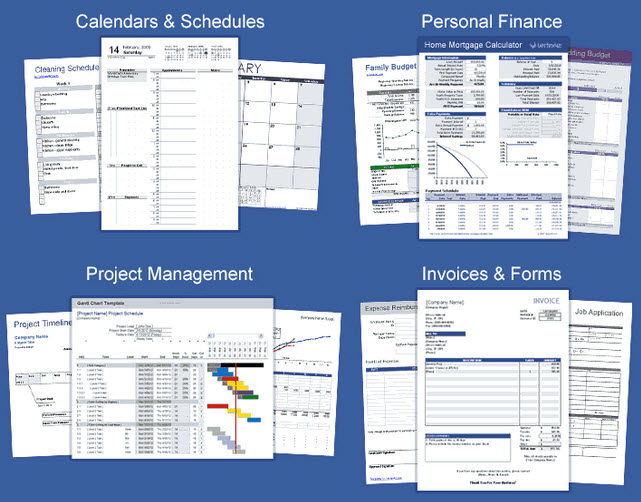 Topics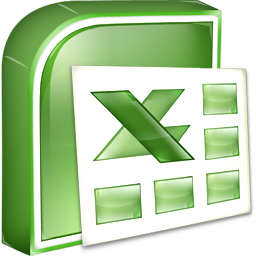 In this webinar, you will learn …
The fascinating history behind Excel

How Excel can improve your efficiency and effectiveness

How to search for templates with MicroSoft Office, Google, etc.

Basic tasks and functions

How to purchase Excel at significant discounts for nonprofits
The presentation will make it easier for you and your nonprofit to set up and manage your finances and outcome data.
Outcomes
By the end of this webinar, you will be able to …
Increase your productivity with Excel

Increase your knowledge with Excel

Increase your confidence with Excel

Use specially-designed templates for your nonprofit

Facilitator Bio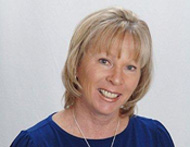 Carolyn Henrikson, GPC, WFC, is the EXCEL…lent Advisor. She has over 20 years' experience working with Excel. She has used Excel for budgeting, financial analyses, grants management and much more! She has over 35 years' experience as a grant professional. She has over 30 years' experience as a Financial Analyst for a local quasi-government agency with an annual budget greater than $200 million.
Carolyn's grant expertise includes grants management, capital and grant budgeting, grant writing, sub-recipient monitoring, and funder research, single and federal audits. Carolyn is both a nationally Certified Grant Professional (GPC) and Certified Webinar Facilitator (WFC). She is currently a grant consultant and faculty member of the GPC Exam Prep Course online and Nonprofit Virtual Assistant (VA) certification program.
Webinar Sponsor