Click here to download PowerPoint slides
Click the "play" button in the middle of the video below to start playing the replay video …
=================================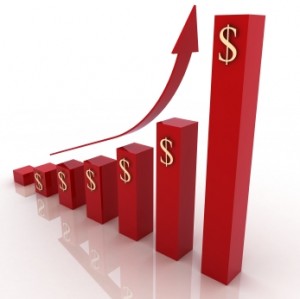 "I can't get my Board to fundraise!" Sound familiar? Whether you're an Executive Director or Board Chair, you've probably run across some all too common roadblocks when it comes to your Board's role in fundraising. Learn how to turn fear and inertia into action that increases your bottom line.
Audience: Board, CEOs/EDs, Administrators
Topics
In this webinar, you will learn:
Dispel some of the common fundraising myths your Board may believe
Set up a structure for effective board involvement in fundraising
Get every board member involved in the fundraising process
Facilitator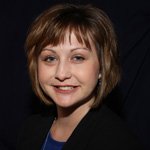 After spending her entire life working for and in the nonprofit sector, Stacey Wedding, founded Professionals in Philanthropy (PiP) seven years ago. PiP assists generous individuals and organizations in strengthening their communities, the country and our world. In addition to being one of only 25 BoardSource Certified Governance Trainers (CGTs) in the country and the only CGT in Nevada, Stacey has also received numerous awards for her leadership and community service. Stacey believes in walking the talk, and PiP donates 10% of its annual gross revenues to charity each year and volunteers more than 1000 hours annually.
Webinar Sponsor