Click here to download PowerPoint slides.
Click here to download the .wmv file to play the replay video using Windows Media. Please allow a few minutes to download the file, as it is a very large file.
Most nonprofits fail to maximize the value of their board members. Even most board members don't recognize the importance of their participation and the value they bring to the table. Those who do, often want to help but don't know how, or are scared to ask for money.
Audience
CEOs/EDs, Board, Consultants, Other Interested Individuals
Topics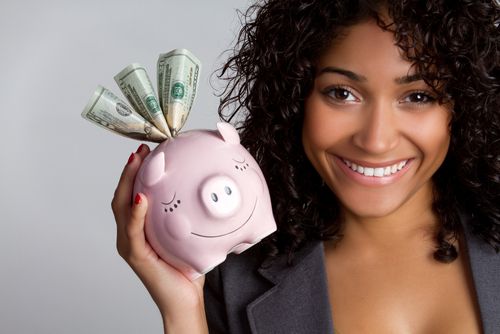 In this webinar, you will learn …
The Old Three G's

Linda's New Three G's

Why Board Giving and Getting is Important

Recruiting Board Members with the Right End in Mind

How Board Members Can Raise Money without Asking



Outcomes
After this webinar, you will be able to …
Develop a board job description that explains the fundraising role

Learn to identify board members that are passionate about the organization

Learn how to conduct a board appeal
Facilitator Bio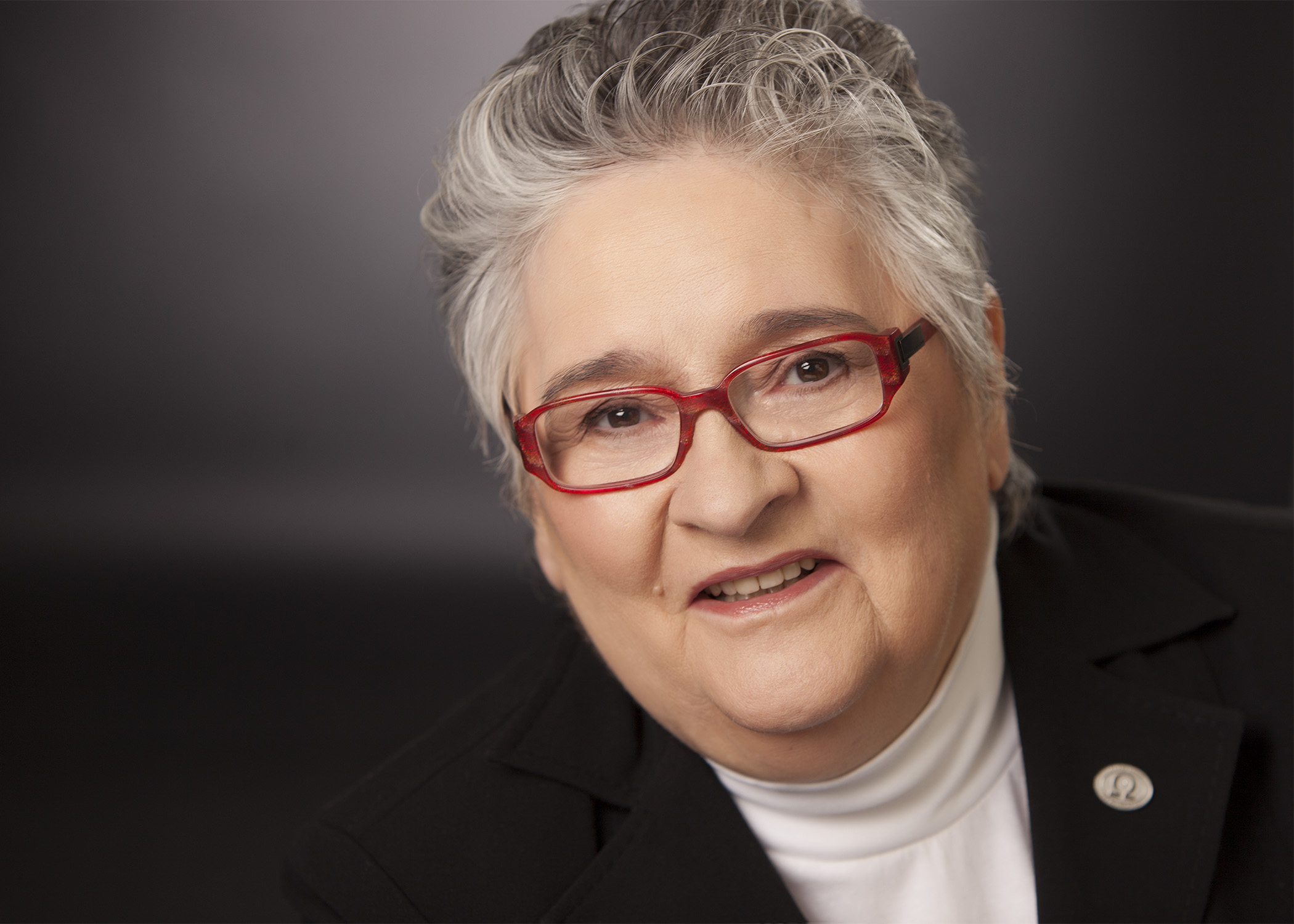 Linda Lysakowski is one 100 professionals worldwide to hold the Advanced Certified Fund Raising Executive designation. As a graduate of AFP's Faculty Training Academy, she is a Master Teacher. Linda is the author of Recruiting and Training Fundraising Volunteers; The Development Plan; Fundraising as a Career: What, Are You Crazy?; Capital Campaigns: Everything You NEED to Know; Raise More Money from Your Business Community; Fundraising for the GENIUS; a contributing author to The Fundraising Feasibility Study—It's Not About the Money; co
-editor of YOU and Your Nonprofit; and co-author of The Essential Nonprofit Fundraising Handbook and What's Wrong With Your Fundraising…And How You Can Fix It. 

Webinar Sponsor