"Great training. This is exactly the information that I've needed this week."
Becky L. Watson, Ed.D., Las Vegas, NV
Only $25!
"I want to change the mindset from 'nonprofit' to 'tax-exempt' because you need to understand that you are starting a COMPANY and you must treat it like a true business." -Cheri Hill
Background: Forming a nonprofit corporation can become incredibly complex and  convoluted if one is unaware of the basic concepts of starting a tax-exempt organization. We want to share with you these core principles of non-profit formation as well as teach you how to navigate the waters of the non-profit world without running into compliance issues.
Audience: Board, CEOs/EDs, Administration, Staff, Volunteers
Topics
Why People Give to Charities
How Do You Know If You Should Form a Nonprofit?
Forming a Mission & Vision
Questionnaire for Evaluating Charities
How to Create a Business Plan
State & IRS Filing Requirements
Liability Trends & Nonprofit: Compliance
Outcomes
By the end of this digital video, you will be able to …
Understand how to establish a nonprofit mission and vision
Understand how to properly and confidently form and operate a nonprofit
Cost
The cost of the digital video and PowerPoint slides is $25. ANN Members may watch for free; click here to see training archive on ANN member page. Join ANN today, view for free, and save!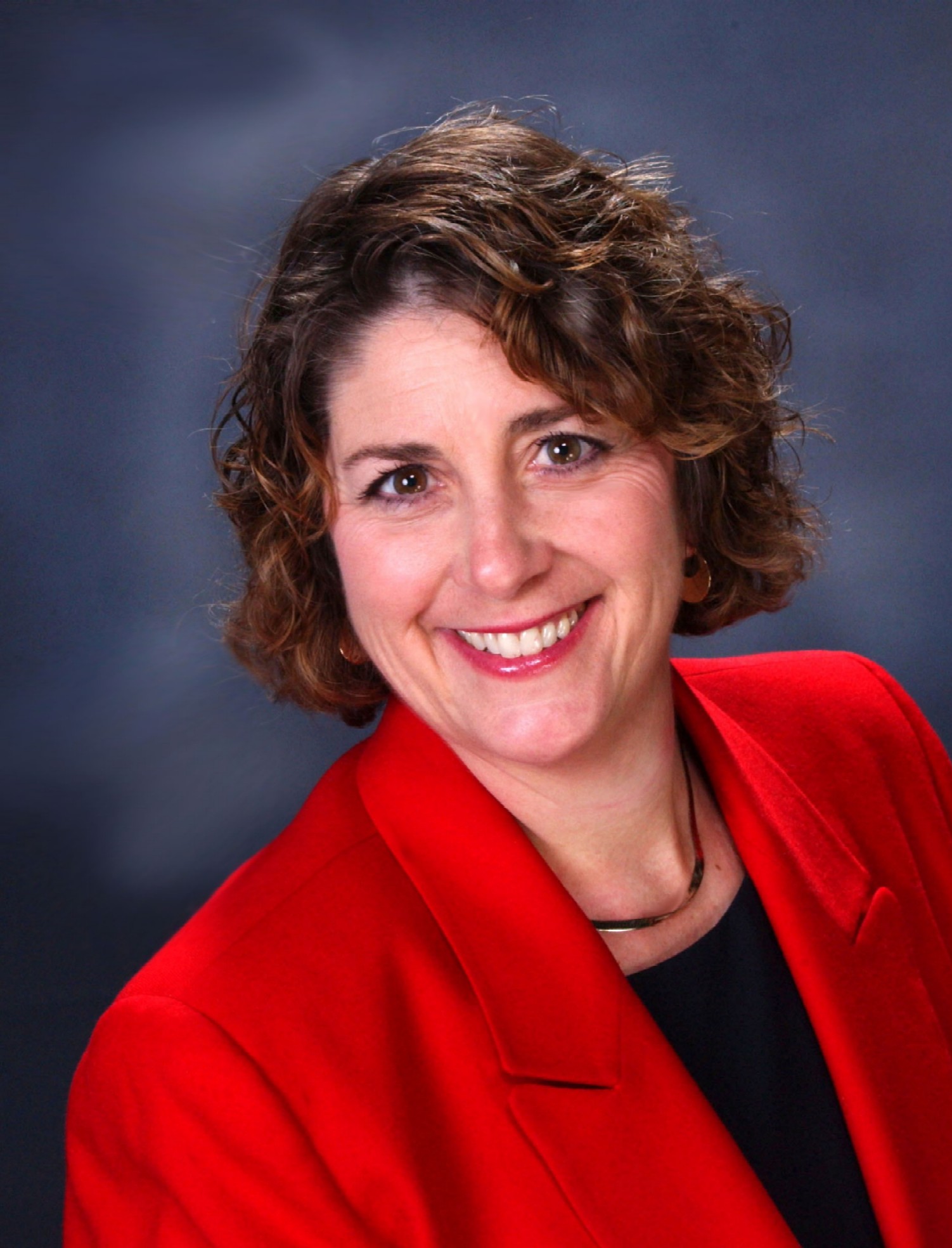 Facilitator Bio
Cheri Hill, "Wealth Protection Diva" has been a successful entrepreneur/business owner/premier business strategist for the past 20 years as President & CEO of Sage International, Inc. She is a national speaker, best-selling author, host of the "Cheri Hill Show" on 99.1FM Talk Radio and motivational teacher of financial education, business development and wealth protection strategies.
Webinar Sponsor